We started our OutSystems partnership in 2019 and have built a formidable practice of OutSystems Professionals. We selected OutSystems as a partner and platform due to both its multiexperience and full-stack capabilities.
Our team of experts delivers transformational results for OutSystems customers in multiple countries around the world. We pride ourselves on delivering pixel-perfect responsive applications that work across all channels and use native functionality across iOS and Android devices.
Since 2017, we have been delivering industrial-strength enterprise solutions for global businesses, and we are combining this experience with the OutSystems platform.
100+ Certified OutSystems Professionals
Our team of 100+ Certified OutSystems professionals includes Technical Leads, Expert & Professional Web Developers as well as Reactive Web & Mobile Application Developers
Delivery experience in a wide range of industries
Our OutSystems consultants have experience in a wide range of industries including Insurance, Pharma, Biotech, Retail, Healthcare, Financial Services and Oil & Gas
Low Code Agile Delivery Experts
We work with leading global organisations to deliver their most demanding Low Code initiatives powered by our OutSystems certified specialists and complementary agile practices
OutSystems Consulting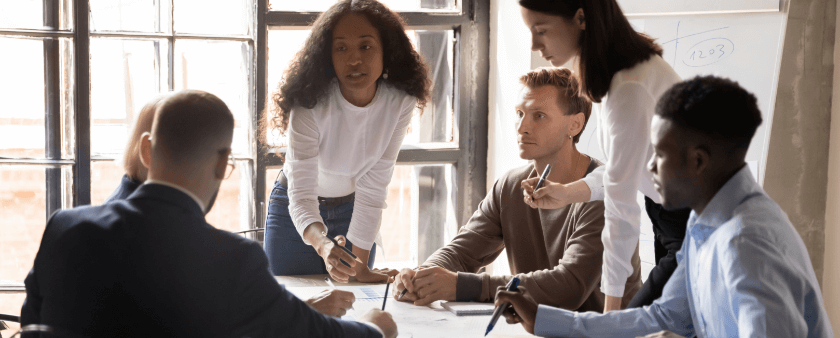 Design Services, Application Architecture best practices and CoE services to expand & scale your platform and team ensuring you build it fast, right, and for the future.
Pixel Perfect Multiexperience Applications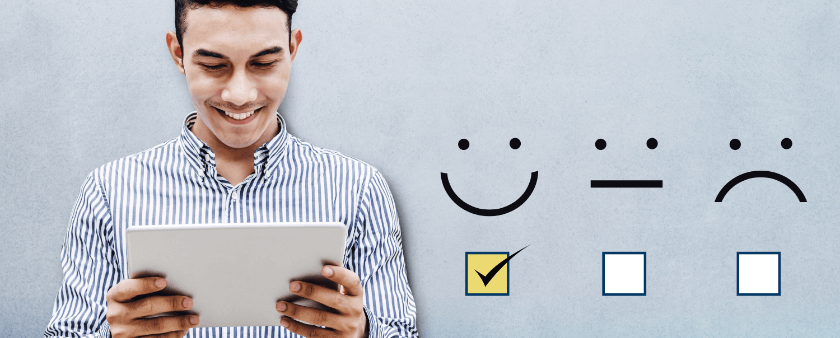 Using the OutSystems integrated toolset, we deliver Pixel Perfect experiences across the ever-increasing number of digital touchpoints (e.g., chatbots, voice and personal assistants, wearables, and augmented and virtual reality) to serve your customers effectively.
Mobile Application Development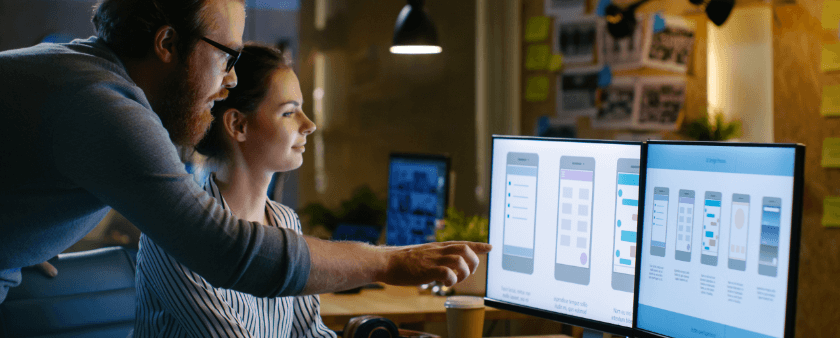 Our team has vast experience in delivering a seamless mobile experience using OutSystems Reactive UI as well as natively across IOS and Android devices. Whether it's an enterprise-scale, business-to-consumer app or employee field service solution, we provide the capability to achieve these outcomes.
Full Stack Enterprise Applications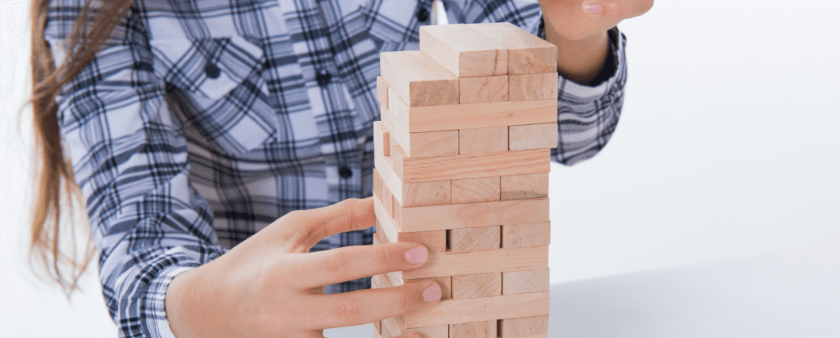 Leveraging the OutSystems visual model-driven development with AI and DevOps, we deliver enterprise applications that transform customer experiences, deliver workplace innovation, automate processes, and modernise mission-critical systems.
OutSystems Managed Support Services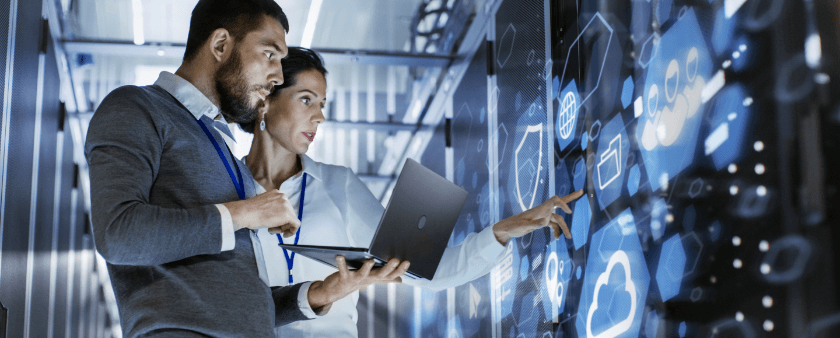 Providing 24*7 Application Support and Enhancements Services for your Outsystems Platform for both Cloud and On-Premise implementations.
Staff Augmentation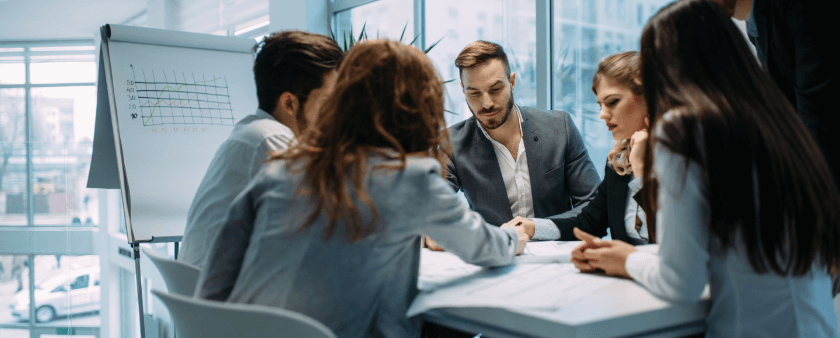 Providing certified OutSystems professionals to complement your own development team.
Interested?
Contact us to find out more about how we can maximise the value of your OutSystems Platform.
"Over the past two years Aaseya has grown to be a trusted and valued partner, helping us to deliver a recent flagship project in exacting timescales and much more besides. From developing and implementing enhancements to our core debt advice system, to assisting us with innovations in lead technical market trends, their flexibility and expertise has been invaluable."
Lorna Allan - CIO, StepChange Debt Charity
"CMC Markets has been working with our offshore Aaseya development team from August 2020 on various projects, most notably a new Financial Crime Team review process to provide us with efficiencies around client onboarding and various technical projects to improve our guardrail scores and CRM upgrade compliance. We have been able to flex the offshore model up and down in line with our changing requirements which has been very useful."
Stuart Roberts – Head of CRM and Web Development, CMC Markets Plc