Aaseya is a Pega Specialized Partner with 400+ Certified Pega Professionals in its practice. The Aaseya Executive Leadership Team has worked for/and with Pega for 30+ years and has unmatched delivery experience with the Pega platform. As an organization, we understand Pega the people, Pega the process, and Pega the product.
As a Pega partner, we embrace Pega's Journey Centric delivery approach and the Pega Express methodology, maximizing the power of the platform and accelerating your digital transformation. Our Pega practice has delivered over 130+ successful Go-Lives for customers globally since our business inception in 2017.
When delivering Pega solutions, we bring experience and certified resources across the delivery lifecycle, including User Experience, Agile Project Management, Business Analysis, and Quality Assurance Services.
Over 400+ Certified Pega Professionals
Our team of 400+ Certified Pega Professionals includes Technical/Systems Architects, Business Analysts, User Experience Designers, Robotics Consultants & Decisioning Experts
45+ Certified Lead Systems Architects
45+ Certified Lead Systems Architects ensure that solutions are built following Pega best practices, leveraging all of the capabilities provided by the platform, as well as ensuring the solution is extensible for your future business
Experts in Pega Customer Service
Our team of Certified Pega Customer Service experts will help your business achieve significant outcomes by increasing agent productivity, making sure each interaction with your customer is relevant & timely, as well as streamlining processes and time to serve through intelligent automation across all the channels
130+ Successful ​Go-Lives in five years
Pega specialized partner in Customer Service, Delivery, Government, and Training
Authorized Pega Training Partner (ATP)​
Pega Project Implementation and Delivery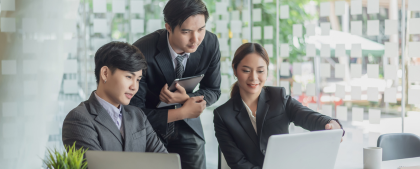 Full Lifecycle Delivery
Rapid Delivery Approach
Agile Journey Centric Delivery
DevOps & CI/CD Pipeline
Pega Strategic Capabilities implementation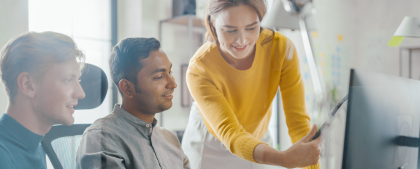 AI Driven Process Automation
AI powered Customer Engagement
Robotic Process Automation
Pega Strategic Solutions implementation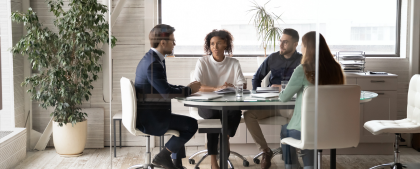 Intelligent Automation
Customer Service
Client Lifecycle Management and KYC
Smart Investigate and Disputes
Pega Constellation Services
Pega Constellation Implementation
Pega Constellation UX/UI Design
Pega Constellation App Migration

Pega Advisory Consulting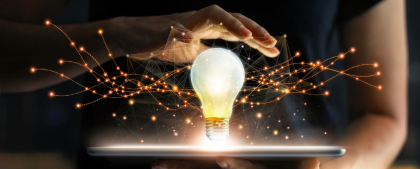 Digital Process Automation
Low-Code App development

Pega COE Advisory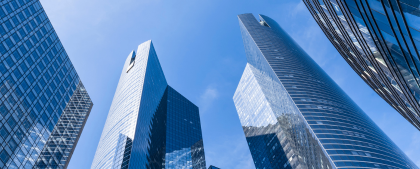 Pega COE Readiness, Set-up and Enablement
COE Governance
COE Guidance and Support

Pega Support and Maintenance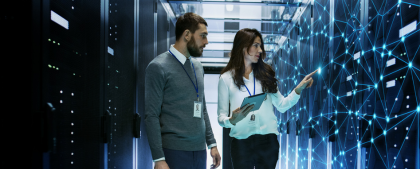 Infrastructure Setup and Maintenance
Application Managed Services
24x7 Production Support

Pega Team Augmentation
Pega Experts for Staff Augmentation
Skills Development

Pega Platform Training and Enablement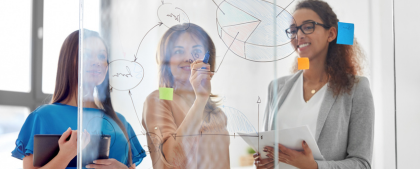 Customized Training Programs
Best Practices and Guidelines
Certification Support

Interested?
Contact us to find out more about how we can maximise the value of your Pegasystems Platform.
"Pega has engaged Aaseya as its go-to partner to assist the Global Customer Support (GCS) Team. We selected Aaseya based on Aaseya's product expertise and consultant competency. Today 20+ Aaseya consultants work with our APAC and North American GCS teams helping meet customer expectations and SLAs. The Aaseya engagement is underpinned by strong executive governance and collaboration."
Daniel K Österberg-Holm, Vice President, Partner Ecosystem & Specialist Sales, EMEA, Pega
"Over the past two years Aaseya has grown to be a trusted and valued partner, helping us to deliver a recent flagship project in exacting timescales and much more besides. From developing and implementing enhancements to our core debt advice system, to assisting us with innovations in lead technical market trends, their flexibility and expertise has been invaluable."
Lorna Allan - CIO, StepChange Debt Charity
"Pega is pleased to present the Client Innovation Award for Social Responsibility to Aaseya for the outstanding work they have delivered to our joint customer StepChange Debt Charity. We look forward to growing our partnership with Aaseya during 2021."
Carola Cazenave - Vice President Global Partner Ecosystem, Pegasystems
"CMC Markets has been working with our offshore Aaseya development team from August 2020 on various projects, most notably a new Financial Crime Team review process to provide us with efficiencies around client onboarding and various technical projects to improve our guardrail scores and CRM upgrade compliance. We have been able to flex the offshore model up and down in line with our changing requirements which has been very useful."
Stuart Roberts – Head of CRM and Web Development, CMC Markets Plc
"Pega engaged Aaseya as part of its Modernisation Programme to assist Pega and its customers in upgrading their legacy Pega Applications and Infrastructure to the latest versions. In 2020, Aaseya modernised a Telecoms Provider to the latest Pega Platform v8.5, migrating from an Oracle to Postgres database. Pega have now engaged Aaseya to assist in continuing the development of our Global Operations Console (GOC), which will be used to manage customers around the world."
Vice President Global Service Assurance, PegaSystems
"Some of the most meaningful and rewarding work we do is when we can see how technology helps in very difficult human situations. We're very grateful that, along with our partner, Aaseya, we could rapidly deploy a solution that is so very needed right now."
Kieran Tarrant - Vice President UK & Ireland, Pegasystems