BUILD SHARPER, FASTER, ENTERPRISE-GRADE APPLICATIONS WITH LOW CODE
Discover how you can develop pixel-perfect responsive apps on the OutSystems platform for accelerated digital transformation.
Fast-Track Transformation With Precision
We live, operate, and work in a hyper-digital, hyper-dynamic world. New age trends such as remote working, supply chain disruptions, and dynamic business models have made digitalization a business imperative. From digital transformation and multi-experience development to faster delivery cycles, businesses today need to be at the cutting-edge of technology and speed to maintain their competitive edge.
If you are looking for a platform that empowers you to develop applications at speed, scale, and minimal investment, the OutSystems Low Code Platform is the answer.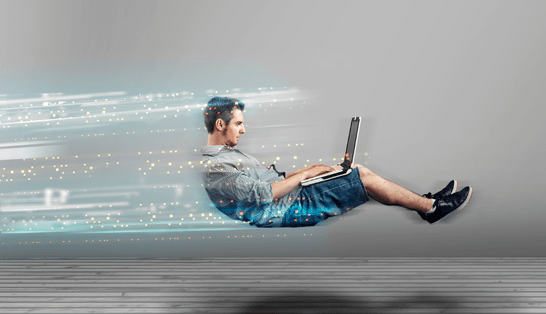 Customer experience transformation
Workplace innovation
Process automation
Legacy modernization
Seamless delivery
Powerful AI Capability
Easy integration
Simplified DevOps
Bet Big on OutSystems—the World's Leading Low Code Platform
Harness the OutSystems low-code development platform to build future-ready applications rapidly and seamlessly that adapt to your business goals. With OutSystems' visual, model-driven development, AI-powered low-code, and a cloud-native platform, you can quickly develop enterprise-grade applications with minimal business disruption.
Full-stack visual development
Single-click deployment
Get in-app feedback
Automatic and guided refactoring
Mobile-first approach
Scalable architecture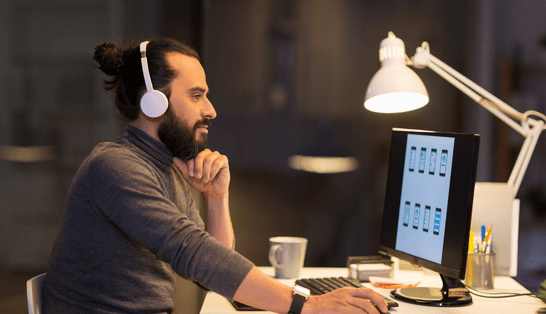 OUTSYSTEMS IS A LEADER IN ENTERPRISE LOW CODE APPLICATION PLATFORM
According to Gartner, 70% of new applications developed by enterprises will use low-code or no-code technologies by 2025, up from less than 25% in 2020. The leading tech research and consulting firm places the OutSystems platform in the Leaders Quadrant in its Gartner® Magic Quadrant™ for Enterprise Low-Code Application Platforms report.
The OutSystems Impact
The OutSystems Platform aligns seamlessly with your existing IT infrastructure and paves the way to deliver critical benefits.
Ensure faster time-to-market
Modernize systems incrementally
Extend current system capabilities
Ensure multiplied agility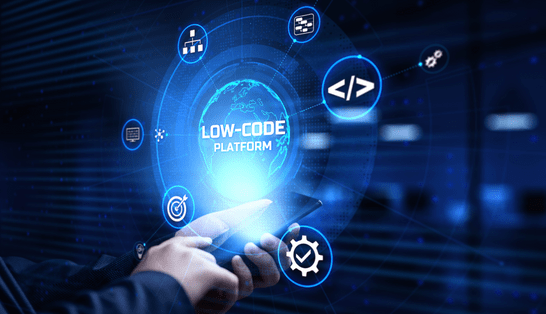 Harness visual development capabilities
Democratize app development
Eliminate shadow IT
Reduce your TCO
Discover How Aaseya Leveraged OutSystems to Maximize value for Customers
What did it take for a leading pharma MNC to achieve 100% automation-driven compliance with ASC606 with a quick turnaround and reduce review time from 2-3 weeks to a single day?
OutSystems Consulting
Design services, application architecture best practices, and CoE services to expand and scale your platform and team.
Pixel-Perfect Multiexperience Applications
Ensure pixel-perfect experiences across digital touchpoints, including chatbots, personal assistants, and wearables.
Mobile Application Development
Access seamless mobile experience using OutSystems Reactive UI natively across IOS and Android devices.
Full Stack Enterprise Applications
Leverage visual model-driven development with AI and DevOps to build transformative enterprise apps.
OutSystems Managed Support Services
Get 24*7 application support and enhancements services for both cloud and on-premise implementations.
Staff Augmentation
Expand and complement your development team with our certified OutSystems professionals.
40+ certified OutSystems professionals and technical experts
Leverages a modern, enterprise-grade app development platform—OutSystems
Extends legacy systems with new interventions with no technical debt
Re-builds entire systems by creating robust, secure, and highly adaptable apps
Rich experience across industries, including insurance, Pharma, finance, and O&G
Delivers pixel-perfect responsive applications on OutSystems
Enables a phased approach and modernizes one component at a time
Empowers IT and business teams to collaborate on transformational innovations
Maximize Your OutSystems Deployment with Aaseya
Schedule a demo today