Pegasystems Inc. is the leader in software for customer engagement and operational excellence. Pega's adaptive, cloud-architected software – built on its unified Pega Platform™ – empowers people to rapidly deploy and easily extend and change applications to meet strategic business needs.
Over its 35-year history, Pega has delivered award-winning capabilities in CRM and digital process automation (DPA) powered by advanced artificial intelligence and robotic automation, to help the world's leading brands achieve breakthrough business results.
Pega Platform
Build quickly
Automate intelligently
Scale with confidence
Intelligent Automation
Accelerate how work gets done
Automate for today and tomorrow
Say goodbye to silos
Customization
Plan for a fast-moving world
Proactively retain your customers
Make selling more empathetic
Customer Service
Triage volume by opening up digital channels
Show empathy for customers and agents
Cut costs without sacrificing service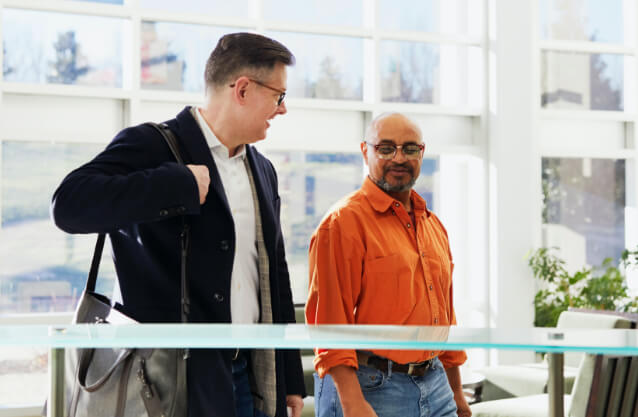 Pega has been rated as an industry leader by top analysts including Gartner, Forrester, and Chartis RiskTech "The highest reference customer rating for customer usability. The best ability to build, maintain, and change complex cases. The highest overall product satisfaction ratings." – Gartner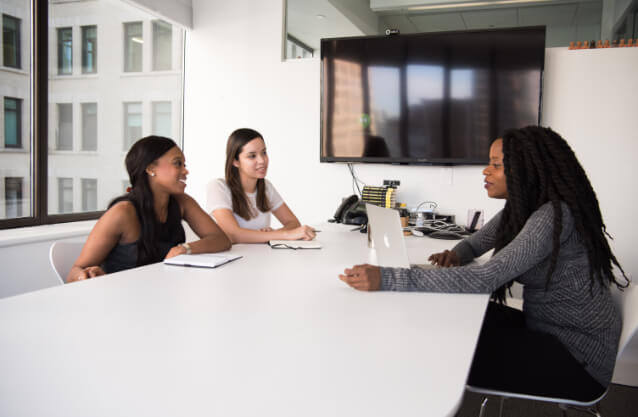 Some of the biggest names in business and government rely on Pega software.
10 of the top 10 healthcare payers
18 of the top 25 global banks
7 of the top 10 insurance companies
9 of the top 10 telecommunications companies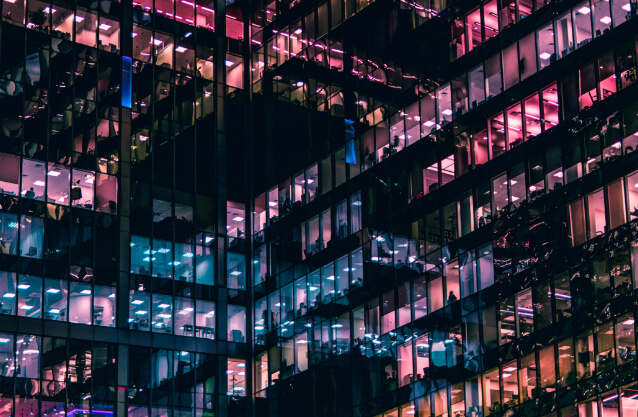 Pega powers millions of automated processes, billions of citizen and stakeholder interactions, and trillions of dollars of transactions on every day basis.
If you've ever driven a car, applied for a permit, cashed a check, called a company for service, processed a procurement, accepted an offer, flown on an airplane, submitted a claim, or responded to the US 2020 Census, you've interacted with Pega.
"Pega has engaged Aaseya as its go-to partner to assist the Global Customer Support (GCS) Team. We selected Aaseya based on Aaseya's product expertise and consultant competency. Today 20+ Aaseya consultants work with our APAC and North American GCS teams helping meet customer expectations and SLAs. The Aaseya engagement is underpinned by strong executive governance and collaboration."
Daniel K Österberg-Holm, Vice President, Partner Ecosystem & Specialist Sales, EMEA, Pega
"Over the past two years Aaseya has grown to be a trusted and valued partner, helping us to deliver a recent flagship project in exacting timescales and much more besides. From developing and implementing enhancements to our core debt advice system, to assisting us with innovations in lead technical market trends, their flexibility and expertise has been invaluable."
Lorna Allan - CIO, StepChange Debt Charity
"Pega is pleased to present the Client Innovation Award for Social Responsibility to Aaseya for the outstanding work they have delivered to our joint customer StepChange Debt Charity. We look forward to growing our partnership with Aaseya during 2021."
Carola Cazenave - Vice President Global Partner Ecosystem, Pegasystems
"CMC Markets has been working with our offshore Aaseya development team from August 2020 on various projects, most notably a new Financial Crime Team review process to provide us with efficiencies around client onboarding and various technical projects to improve our guardrail scores and CRM upgrade compliance. We have been able to flex the offshore model up and down in line with our changing requirements which has been very useful."
Stuart Roberts – Head of CRM and Web Development, CMC Markets Plc
"Pega engaged Aaseya as part of its Modernisation Programme to assist Pega and its customers in upgrading their legacy Pega Applications and Infrastructure to the latest versions. In 2020, Aaseya modernised a Telecoms Provider to the latest Pega Platform v8.5, migrating from an Oracle to Postgres database. Pega have now engaged Aaseya to assist in continuing the development of our Global Operations Console (GOC), which will be used to manage customers around the world."
Vice President Global Service Assurance, PegaSystems
"Some of the most meaningful and rewarding work we do is when we can see how technology helps in very difficult human situations. We're very grateful that, along with our partner, Aaseya, we could rapidly deploy a solution that is so very needed right now."
Kieran Tarrant - Vice President UK & Ireland, Pegasystems