Aaseya is a gold sponsor at
the One Conference in Bangalore
One Conference
October 14, 2023 | Bangalore
Don't Forget to Visit Us at Our Booth
Are you ready to embark on an unforgettable journey into the world of innovation and excellence? Our team of OutSystems and low-code experts are eagerly waiting to meet you and showcase our transformative power. As a globally recognized low-code professional services provider, Aaseya has extensive expertise in driving digital transformation for clients across various industries. With a presence in over 13+ countries, we've delivered more than 15+ Go-Lives. Aaseya is here to help you accomplish your objectives quickly. Please stop by our booth to learn more about low-code, hyper-automation, and AI innovation, and experience the transformative power of our services. See you there!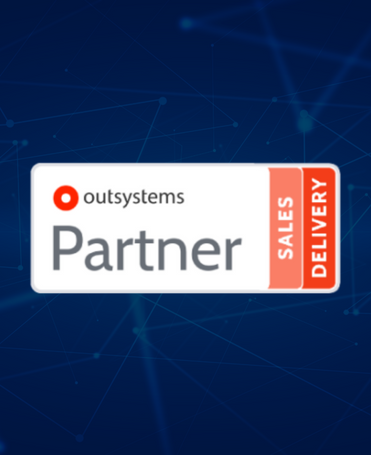 Consulting Services
Rapid development leveraging OutSystems Low-Code Platform
Implementation Expertise and Platform ROI
Architecture Review
Design Reviews
Configuration Review
Performance Health Check
UEX Consulting
COE Consultancy
Partnering to initiate and build a customer's CoE
Expert advice to mature a customer's existing COE
User Experience
User-centric design delivery
UI/UX consulting and experience design
Usability audits
Branding reusability with generic themes, patterns, and live style
Project Implementation
Full Lifecycle Delivery
Rapid Delivery Approach
Agile Journey Centric Delivery
Migration to newer platform versions
Support Services
OutSystems infrastructure setup and maintenance
Health checks
Application Managed Services
24*7 Production Support
Industry Specific Experts
Government
Healthcare
Banking, Financial Services, & Insurance
Manufacturing
Quality Engineering
Systems Integration Testing
Testing Automation
Load Testing
Enablement
Experts to help with project roadblocks
Solution quality checks
Enable team for optimal utilization of platform ensuring better ROI
Staff Augmentation
Providing expert OutSystems professionals
Coaching customer's staff to become experts
Meet Our Experts Before You Actually
Meet Them at One Conference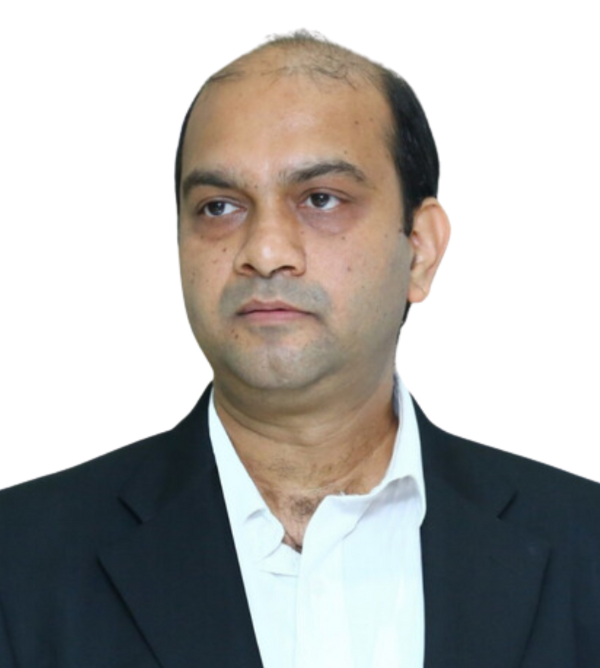 Sriharsha Wudali
Chief Operating Officer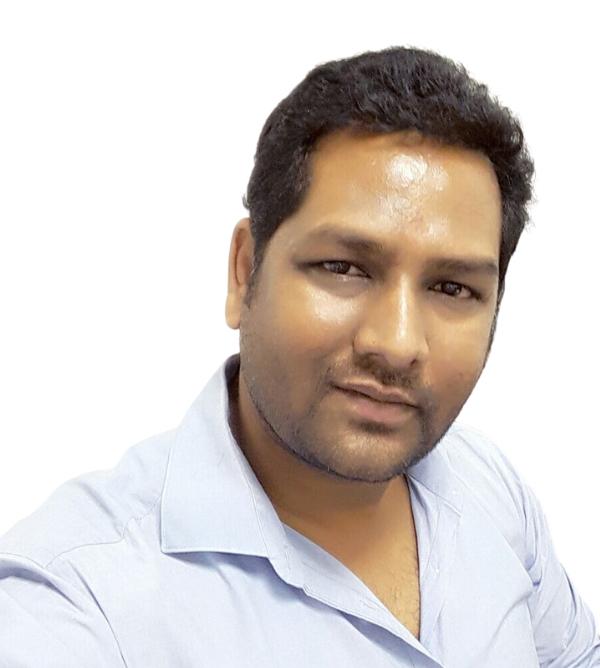 Chandra Kiran Janagam
Program Manager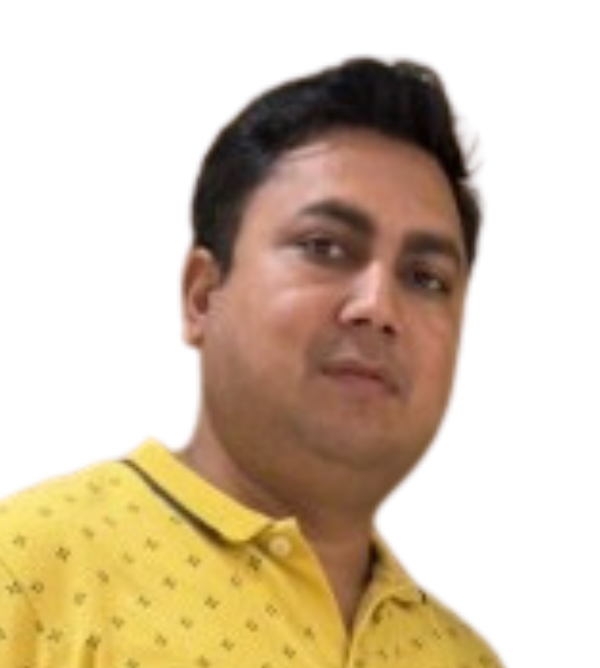 Amit Tiwari
Architect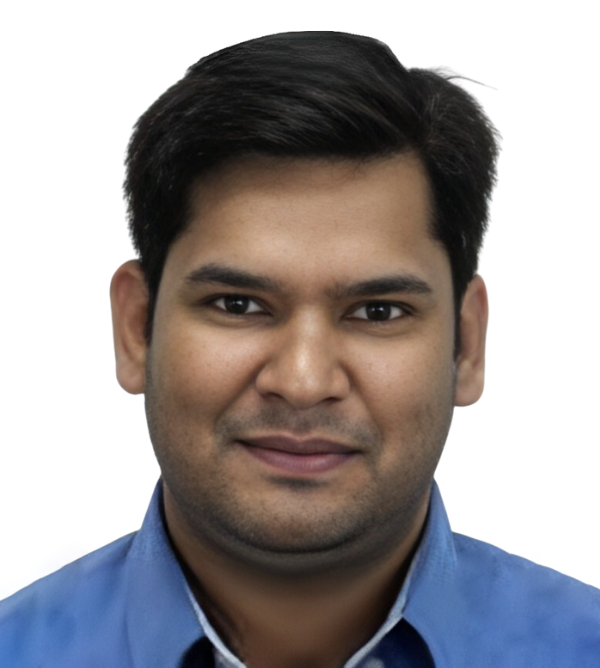 Rahul Gautam
Architect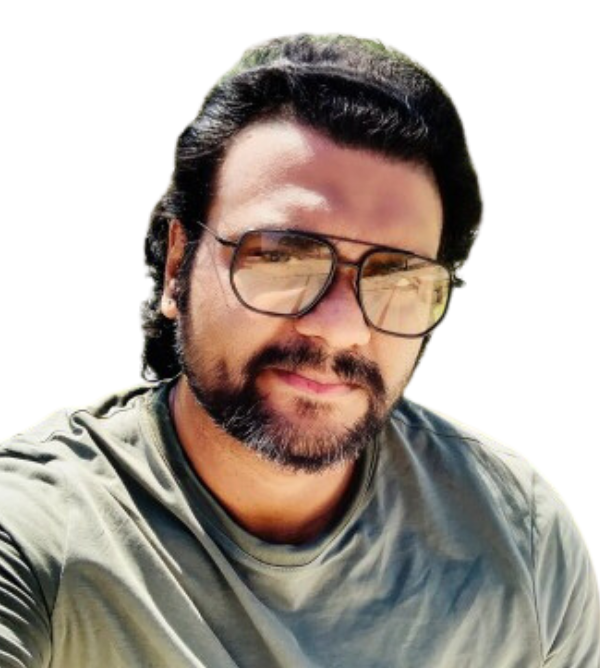 Shreyas Pandurang Bhondve
Technology Specialist
Leading with Digital Innovation
Download your free brochure here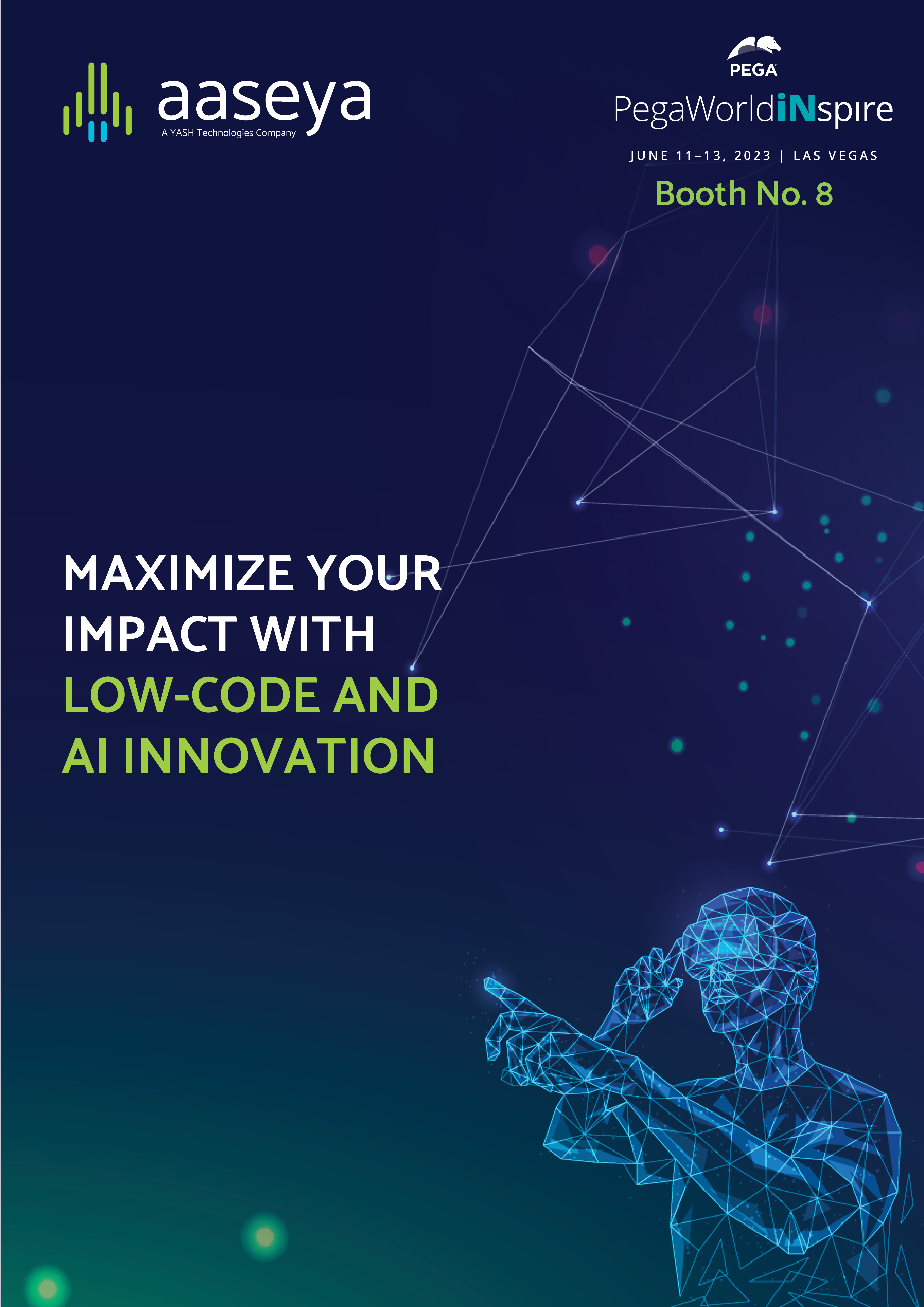 In recent years, businesses have undergone a significant transformation due to technological advancements, especially amidst an unstable and unpredictable environment. With the world becoming more digitally interconnected, businesses face a new set of challenges: meeting ever-evolving customer demands, addressing the urgent need for decarbonization, and sustaining growth amidst ambiguity. To succeed in this dynamic landscape, businesses must accelerate their business transformation efforts by aligning technology and operational decisions.